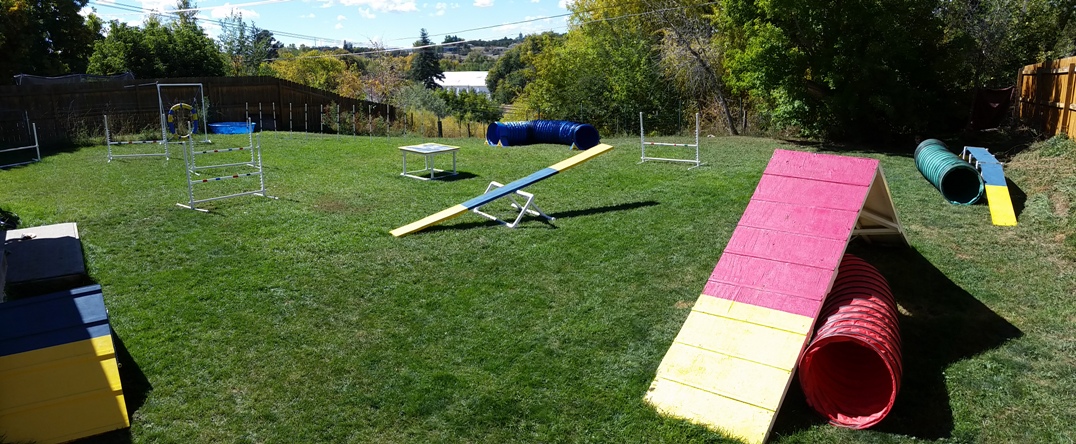 *Either for fun or to eventually compete, Dogs Happen! will teach your dog to get used to the obstacles while having fun.

*Teach your dog to weave, jump, go through tunnels, over A-frames, and enjoy

the teeter.

*Humans will learn how to direct their

dog and begin the journey of building

an incredible team!

JUMPS ARE SO            FUN!!

YES!!

YOU CAN

TEACH YOUR

DOG TO

WEAVE

LIKE A CHAMPION!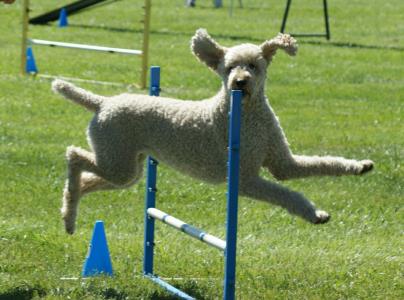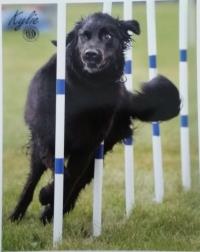 We will work on basic jumps, weave poles,

pause table, tunnel, chute, teeter, movement

skills, and clicker skills. 

  -Please bring soft treats, or favorite toy

  -clicker (if you have one)

  -flat collar and leash

  -3 months and older welcome

  -Helpful if dog has completed Basic Manners (sit, stay, come)

     and can work off leash around other dogs (ie. dog-friendly). Please

     email if you're not sure if your dog can work off leash, or hasn't

     completed Basic Manners.  We can work around these things, if

     needed! Does not mean your dog can't join class!