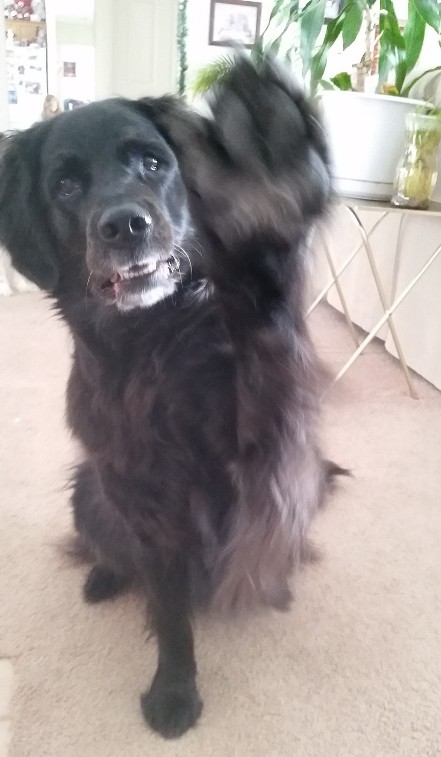 DOGS HAPPEN! dog & puppy training

So Have Fun With Your Dog!

Learn dog sports such as Agility, Musical Canine Freestyle,

Rally Obedience, and Canine Disc (frisbee), or just learn to train tricks!

Certify your dog as a therapy dog or implement a therapy dog into your

work. Consultations available.

Puppy tips, training, and socialization. Teach your dog to be well behaved from the beginning.

Service dogs, therapy dogs, emotional support animals......What are the differences?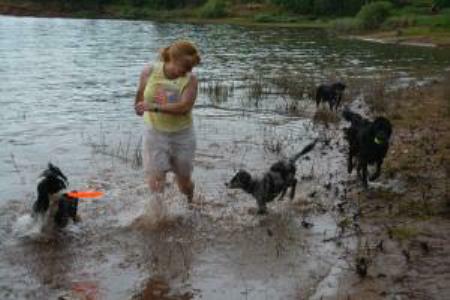 We use only positive training methods, clicker training, and build on you and your dog's strengths to create a truly bonded and fun relationship with your dog,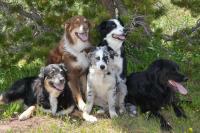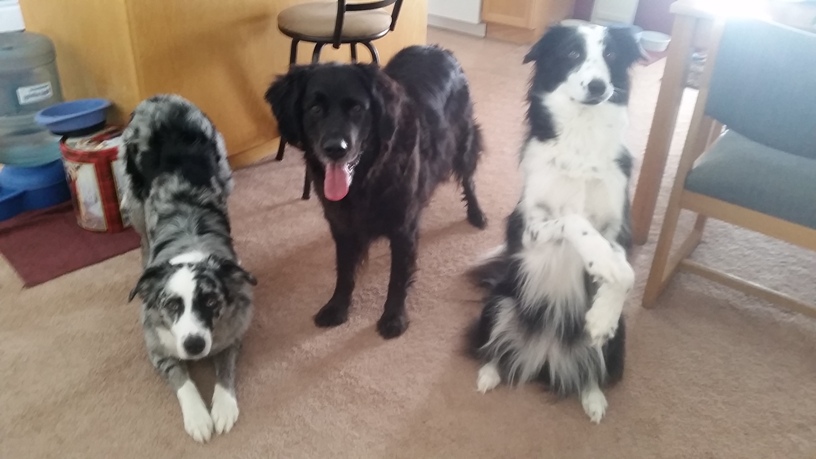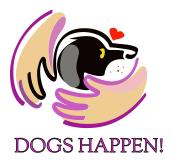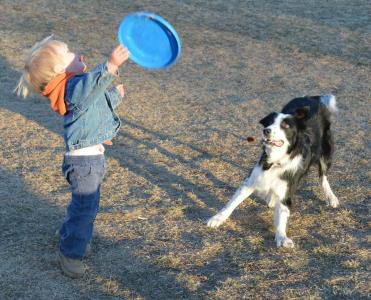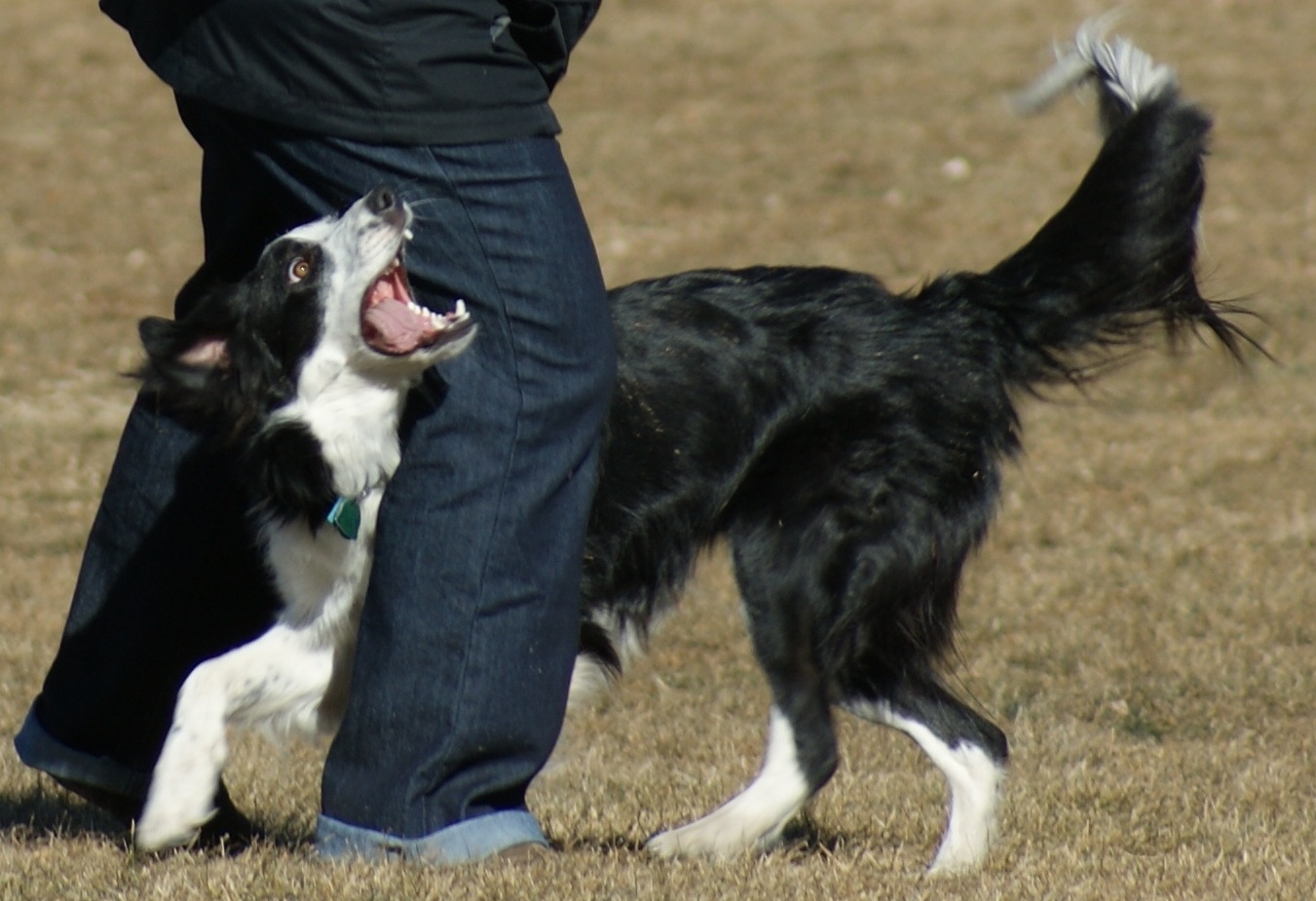 **Big Dog Socialization**

NOW happening WEEKLY in Bayfield!!

Only $5 donation!!

Saturdays 12:00-1:00

Joe Stephenson Park

North fenced baseball field.

Pre-registration required please call or email to sign up!